ART EXHIBIT 2018 IN LOIRE CASTLE RIVAU
April 1st – November 5th, 2018
With its legendary profile, Château du Rivau, the archetype of princesses and knights' castle, aims to feed the imagination of visitors, whether young and old, and invite them to revisit the history. That is why, Rivau invites contemporary artists every year to inspire from its marvelous décor while reviving the fairy tale and its symbolic ingredients.
In 2018, the exhibition resonates with Beauty and the Beast, a tale re-adapted in 1757 by Jeanne-Marie Leprince de Beaumont. The author stages different allegories: love, beauty, curse, metamorphosis and sacrifice. In order to save his father sentenced to death for having picked a simple rose, his favorite daughter does not hesitate to surrender herself to the monster, the bewitched master of a strange castle…
Therefore, a real interaction takes place between Rivau's soul – a castle bristling with high towers, surrounded by a fragrant rose garden, home to an incredible collection of hunting art and the mirror's tale.
Once again, the exhibition gives carte blanche to artists!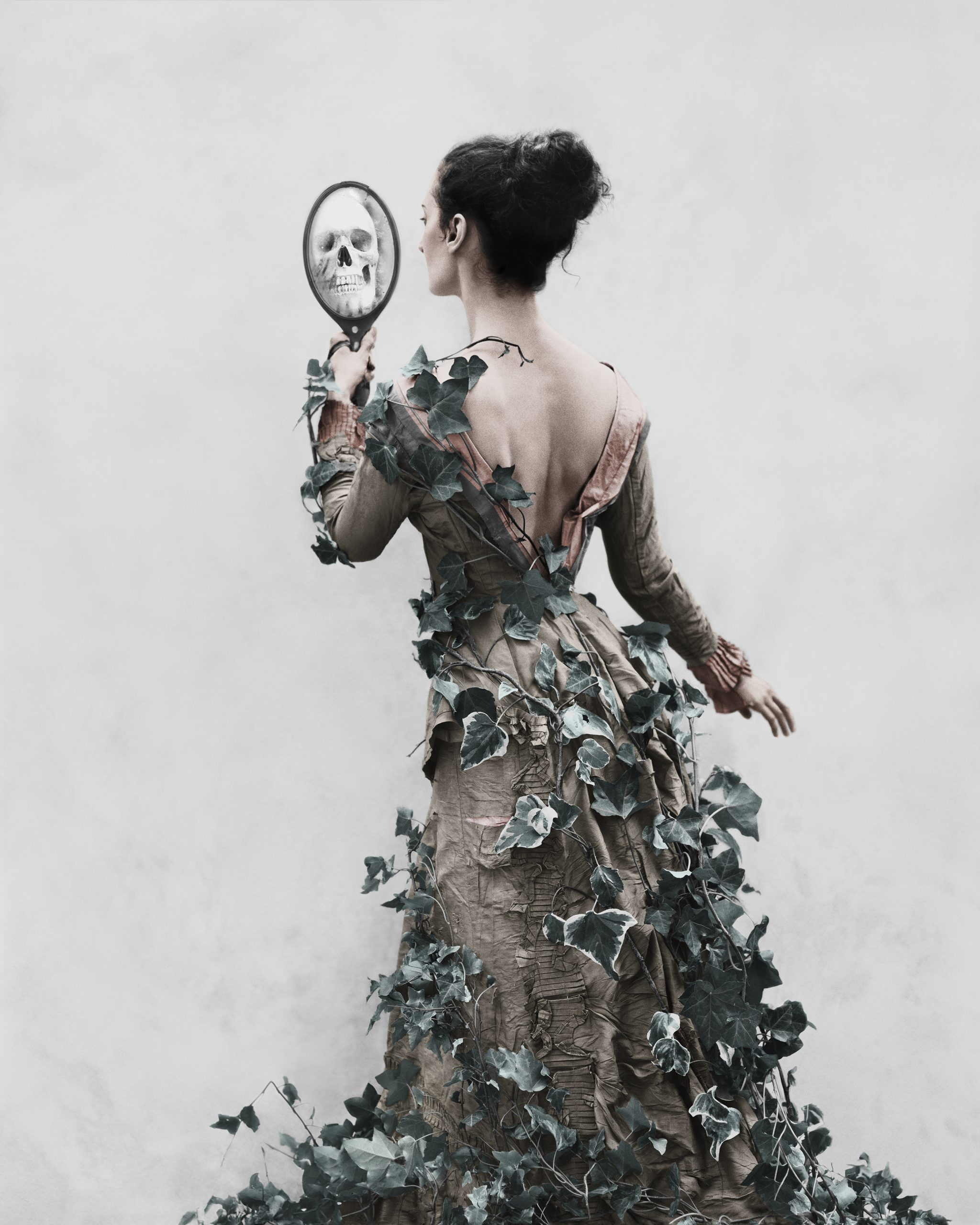 Untitled#7 by ©Vee Speers Courtesy School Gallery / Olivier Castaing