You can discover the product of the gardens that are for sale at the Rivau. We make our own Jam, Honey, a kuri squash soup, a pumpkin soup and a sucrine du berry soup. We also make our own Chinon wine, a Rosé Wine called Fée du Rivau and a fruity red wine.
As we have more than 450 varieties of roses in the gardens of château du Rivau, we offer rose sirup and rose perfumes and aroma.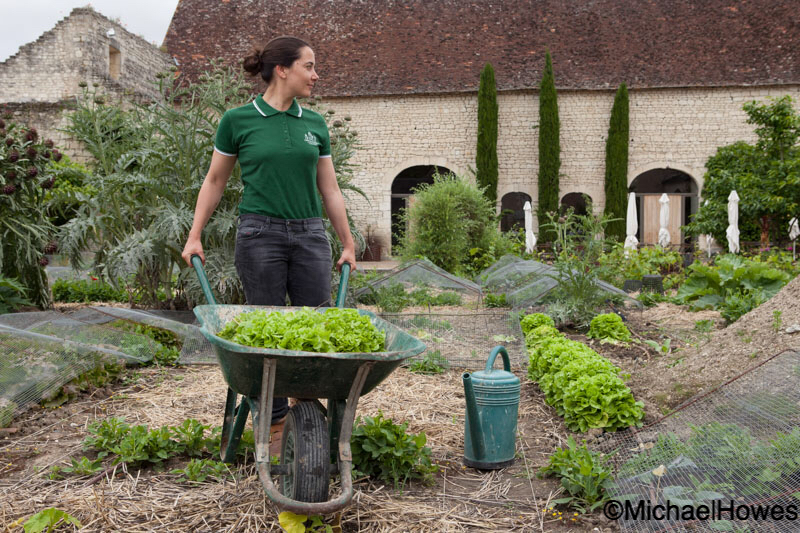 Our boutique also offers a selection of garden product such as Homeo-cult a medicine for roses, or every thing the would-be or the expert gardner would need. We have a cute section for kids, to transform your children into knights and princesses.