The Gardens of Castle Rivau in September: discover the beauty of Autumn
September in the gardens of castle rivau in the Loire valley is the ideal moment to discover our Kitchen Garden
LSeptember is definetly the month of the kitchen garden. In Rivau garden it is the month of pumpkins, our kitchen garden boasts a collection of more than 50 kinds of Pumpkins. Some of them are great to eat : Butternut, Berry pumpkin, Jarrahdale, Red Warty, White Boer…
Other pumpkins are great for decoration : Lunga di Napoli, Kamo-kamo, Pink Jumbo Banana…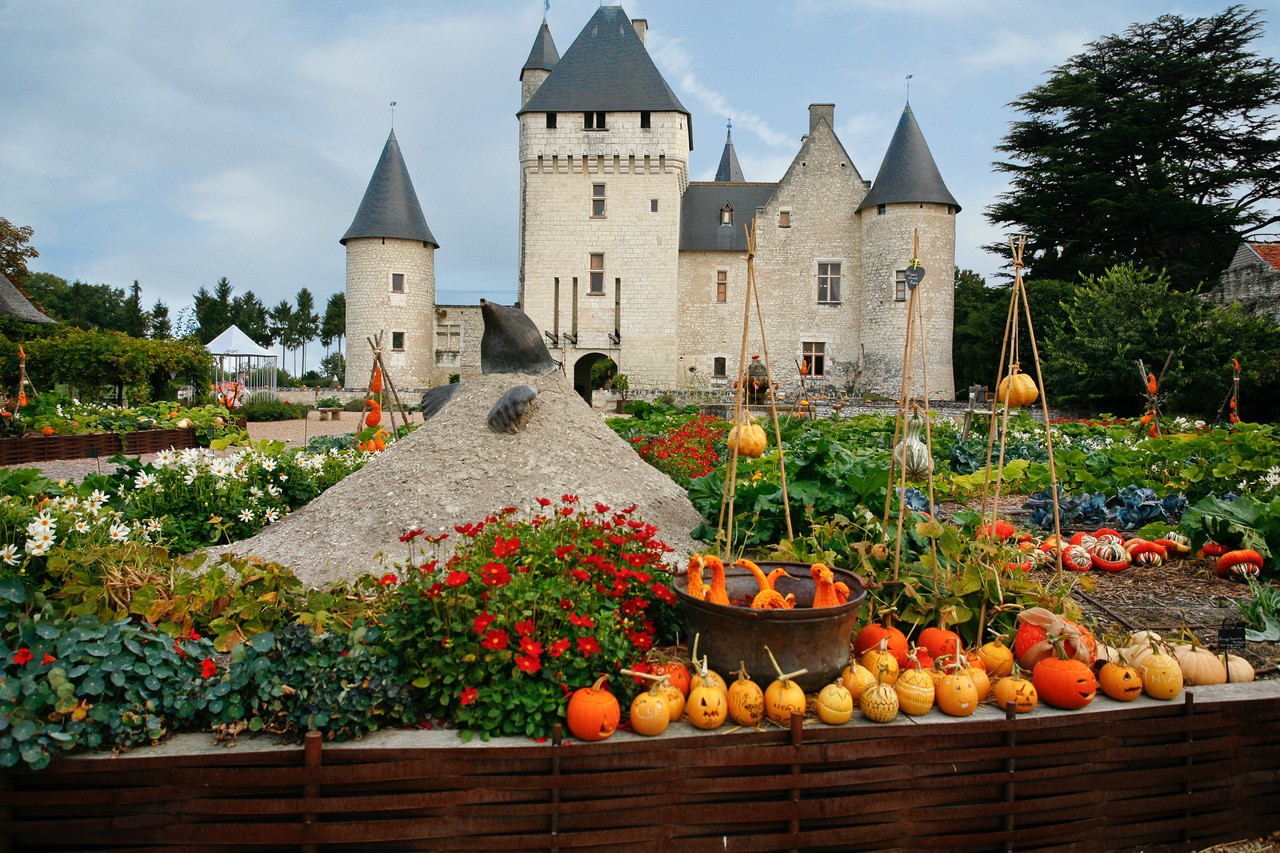 Le Rivau Garden Grows The Following Regional Vegetables Varieties
Chou Navet Jaune St Marc
– Barangeonnier Bean
This variety is a peasan variety that comes from the Berry region. Its name derrives from the River : Barangeon.
– Berry Pumpkin
The Berry Pumpkin is famous of its flavor that allowed it to join the Tasting Arch of Slowfood. Inside it is fine and sugary, it can therefore be used both for deserts and main courses. It can be kept from 4 to 8 months and can even be frozen.
– Touraine Pumkin
This Pumpkin is used for making jam and soups. When it is not cooked it can be conumeds in vinager a bit like pickles. The inside of the seeds were also used for making oil or for small candies called « dragées ». This pumpkin can be kept from 2 to 5 months.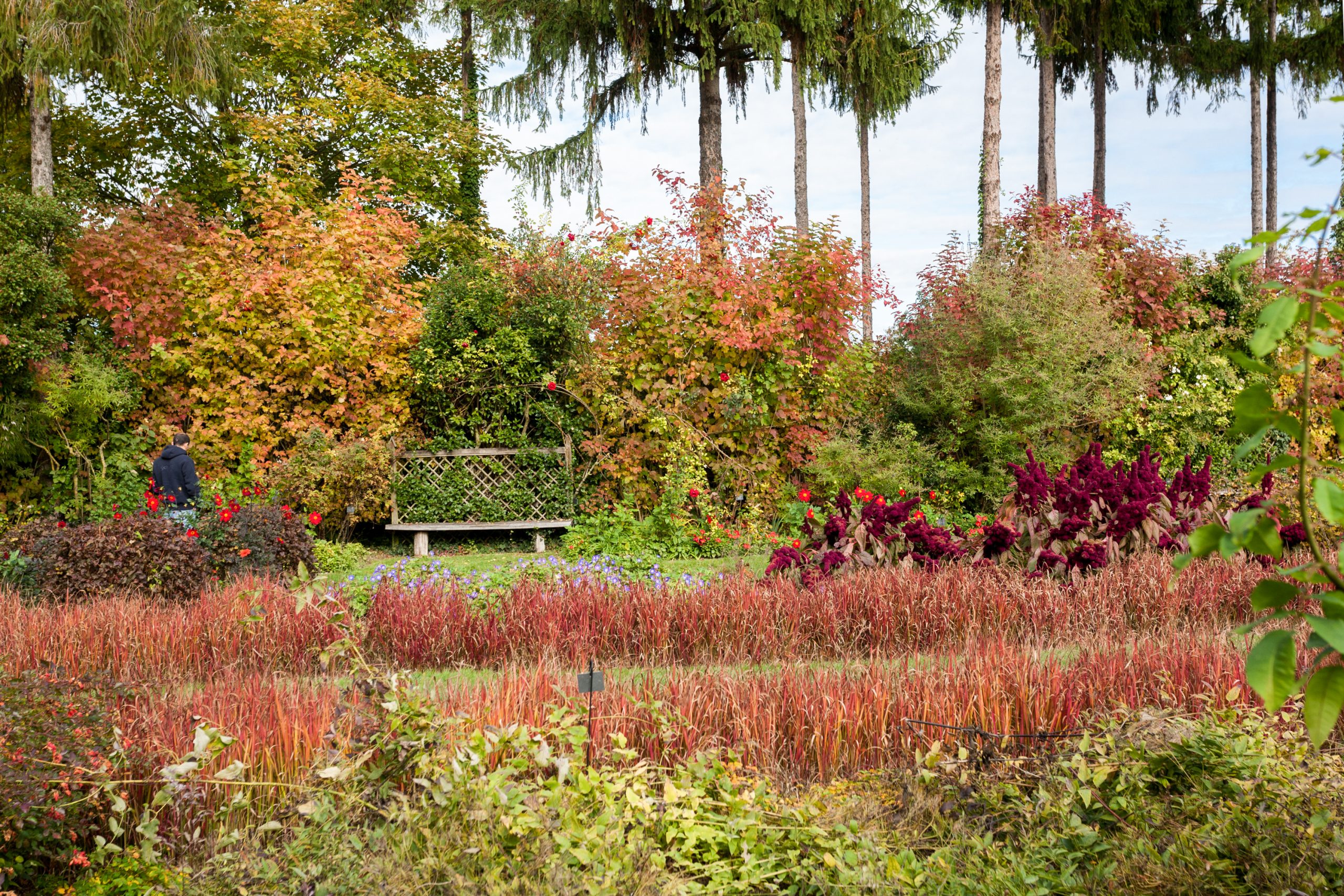 A Restaurant With Home Grown Products
The vegetable growing in the gardens and around le Rivau castle are proposed to the visitors in our restaurant. Regional Variety can therefore be tasted, season permitting.